On January 26, 2019, Shanghai Yonzoe Electronic Technology Co., Ltd. successfully won the bid for the designated maintenance service unit (19CNIC-021684-S01) of ship communication and navigation equipment of China maritime police bureau. With qualified qualification, excellent technology and service ability, and standardized management guarantee, the company came out in many bidding companies.
Shanghai Yuanzhou Electronic Technology Co., Ltd. is a high-tech enterprise specializing in the localization of ship communication and navigation equipment. The company has developed a full range of marine navigation radars on its own, obtained the product type approval certificate of China Classification Society, and took the lead in blowing the horn of localization of marine radars.
Since 2017, the ARPA radar and Beidou satellite compass have been used on many coast guard ships from south to North for a long time, with superior performance and quality, and good response on the ships, which can completely replace the marine radar of famous foreign brands.
The winning of the bid is the affirmation and trust of the Chinese coast guard to Shanghai Yonzoe, which further strengthens our determination and confidence in promoting the localization of core equipment on Chinese official ships!
Shanghai Yonzoe will spare no effort to strengthen cooperation with China's maritime police, maritime affairs, maritime supervision and other public departments, provide high-quality products and services, and continue to make its due contribution to safeguarding national sovereignty, strengthening maritime law enforcement, ensuring maritime traffic safety and developing marine economy.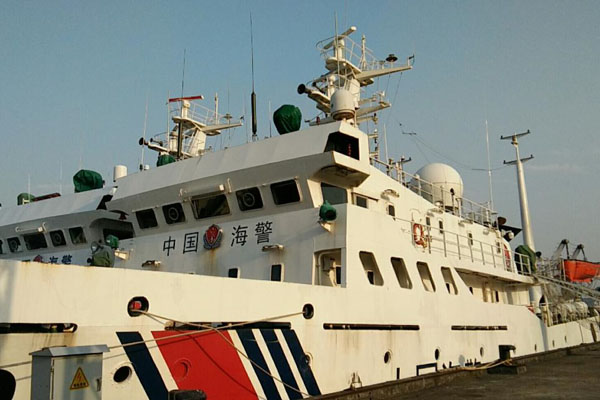 The Yonzoe radar is installed on the Chinese coast guard ship