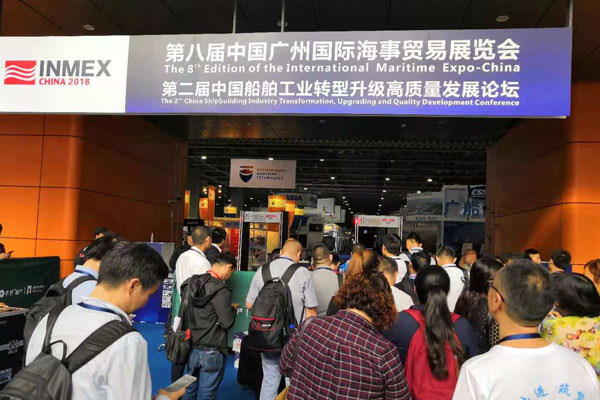 Shanghai Yonzoe Electronic Technology Co., Ltd. participated in the 8th China Guangzhou International Maritime Trade Exhibition and forum from December 5 to 7, 2018. The venue of the exhibition was poly world trade exhibition hall, booth 1b43.
In this exhibition, the company has exhibited YAR27 ocean going marine radar, sc05 three system satellite compass and other products. Meeting old friends and new ones has laid a solid foundation for the rapid development of Yonzoe science and technology.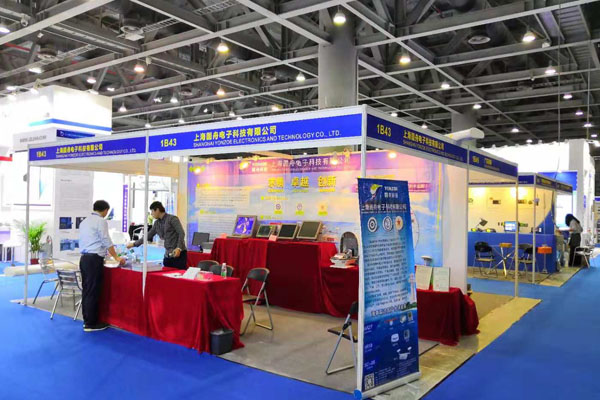 Colleagues are preparing exhibits
Shanghai Yonzoe has been working on the road of domestic marine radar for 7 years, from independent research and development to mass production, and relying on excellent product quality and excellent product performance, it has gradually gained market recognition.
At present, the company's products include YAR27 series ocean ship radar, yar15 series domestic trade ship navigation radar, SC-05 three system satellite compass, and the Yonzoe products are gradually becoming more abundant.