The "9th China Guangzhou International Maritime Trade Exhibition and Forum" will be held on December 9-11, 2020 in Pazhou Poly World Trade Expo Hall, Guangzhou. Shanghai Yuanzhou Electronic Technology Co., Ltd., as one of the important exhibitors, exhibited several series of marine navigation radars with completely independent intellectual property rights during the exhibition, which complies with the latest international marine radar regulations and standards such as IEC60945 and IEC62388.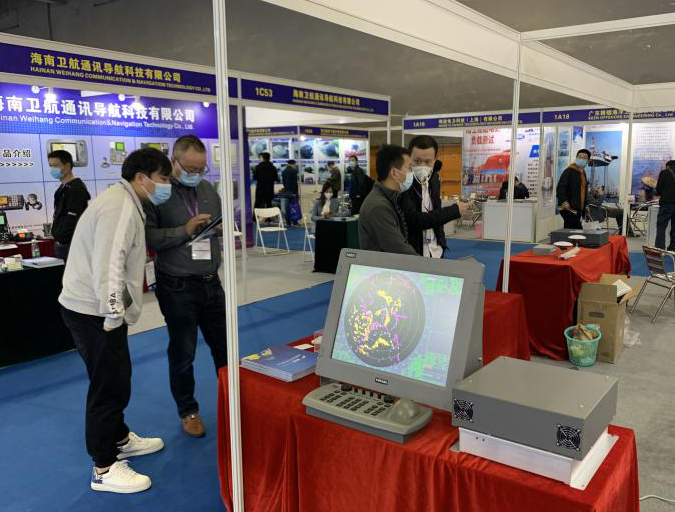 YAR27 series ARPA radar has passed the China Classification Society (CCS) product type approval demonstration, and obtained the B mode (product type approval certificate) and D mode (production quality assurance certificate) of the European Union (EC) Marine Directive Equipment (MED). It is a mid-to-high-end navigation radar suitable for all types of ships. The radar adopts unique sea clutter, rain clutter suppression algorithms, constant false alarm processing, relative and true wakes, ARPA collision avoidance, trial operation of ships and other functions, making this series of radars directly replace the ocean-level mid-to-high-end radars of well-known foreign brands . Excellent performance, reliable quality, comprehensive post-service, cost-effective.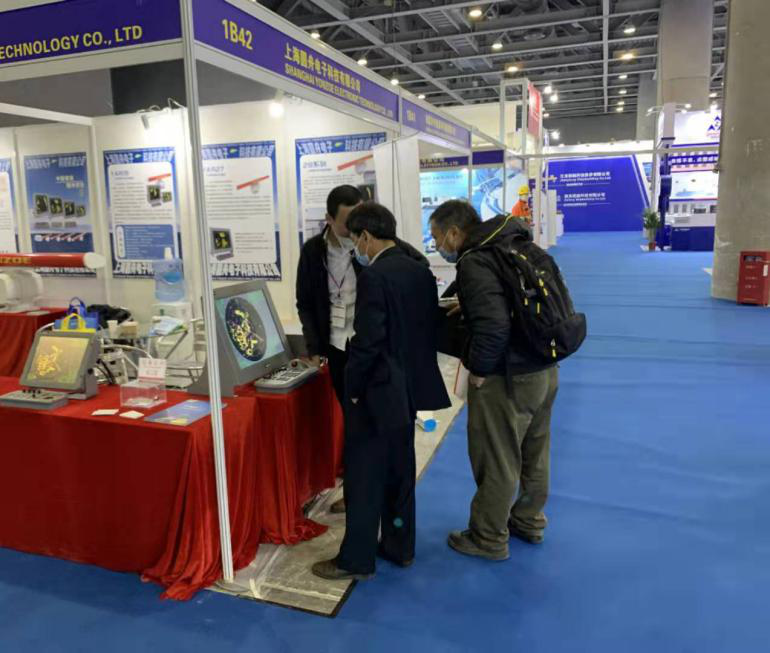 Another model that was unveiled at this Guangzhou Maritime Exhibition is the YR19 series of fishing boats and small inland river radars, which are designed specifically for fishing boats, small tonnage vessels, and inland watercraft. Like other products of the company, they have the same superior performance, high quality and high cost performance. The product certificates are complete, in line with the China Classification Society CCS type approval demonstration, in line with the National Maritime Safety Administration's domestic and inland watercraft inspection rules, and the IEC 60945 environmental requirements inspection specifications, suitable for domestic navigation. The YR19 series radar inherits the technical advantages of the YAR27 series large radars. It has excellent sea wave, rain and snow clutter suppression performance, and supports relative and true wakes to the ground. This series of radars is suitable for all kinds of fishing vessels and inland river vessels. Used as an auxiliary radar for merchant ships. In this exhibition, many people inquired.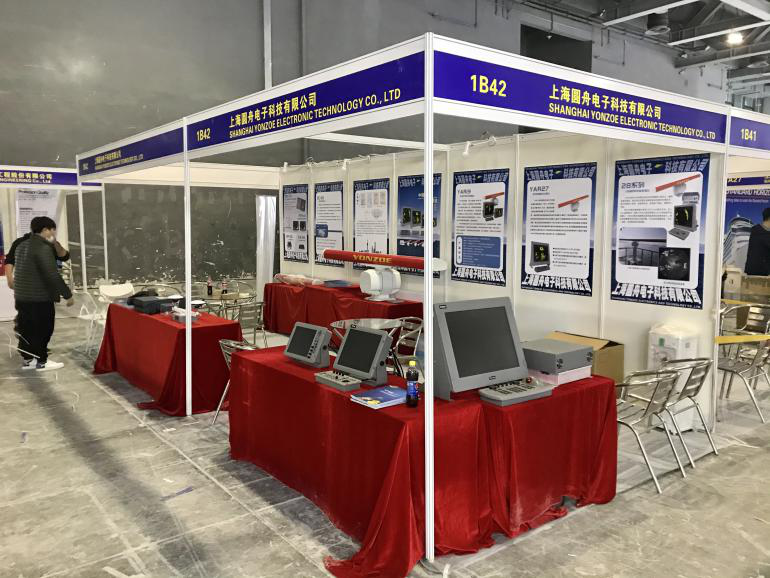 The YAR28 series was also presented to the audience at this Guangzhou Maritime Exhibition. The YAR28 series is a flagship product developed by Yuanzhou with completely independent intellectual property rights for shore-based and offshore platform sea monitoring. It is also in Shenzhen this time. At the Expo, the equipment has better small target detection capabilities, better sea clutter suppression performance, and better target tracking performance than the nautical series. The YAR28N network version can be remote control of the radar through the network, or realize the multi-radar network, which is more suitable for unmanned, no blind spot monitoring sea area surveillance and early warning occasions; During the exhibition, many system integrators showed interested in its performance and function, has obtained a very good display effect.
  Yonzoe Tech. always stands together with you and will make our dream come true.