From October 24 to October 26, 2018, Shanghai Yonzoe Electronic Technology Co., Ltd. successfully participated in the 13th Dalian Maritime Exhibition held in Dalian World Expo Plaza.
In recent years, with the joint efforts of all employees, Shanghai Yonzoe has made some breakthroughs in the radar industry and accumulated a certain reputation, and its sales performance has been rising. We will make unremitting efforts to promote the localization and internationalization of marine radar.
  In this exhibition, the company has exhibited YAR27 ocean going marine radar, SC-05 three system satellite compass and some other core products.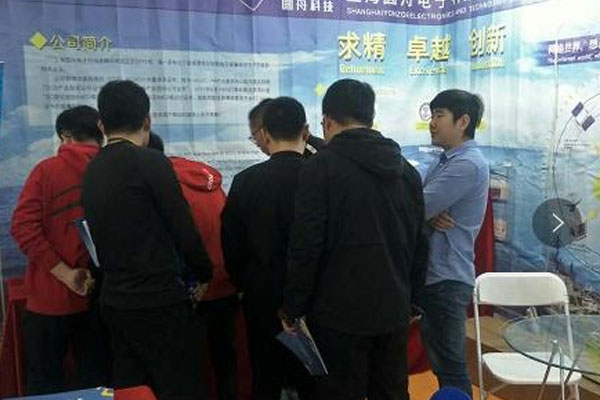 Visit Shanghai Yonzoe radar products
The network type radar of Shanghai Yonzoe can use LAN or WAN. Remote control of radar, including launch and standby, range and pulse switching, gain and coordination control, wave and rain clutter control, etc. The network version radar provides a good data interface for the secondary development, which is easy to be overlapped with electronic chart or GIS systems to form a remote water surface monitoring or information management system.