Yonzoe was invited to participate in the "Yangtze River Green and Intelligent Ship Industry Development Forum"
  On December 18, 2020, Wuhan University of Technology held the "Yangtze River Green and Intelligent Ship Industry Development Forum". Shanghai Yonzoe Electronic Technology Co., Ltd. is fortunate to be invited to participate in this forum for speeches and discussions with 708 director designer Ji Yu Guanji, CCS certification department director Wan Xiaoyue, and Liaoning ship chief designer Zhu Yinfu. I The general manager of the company, Mr. Chu Rengan, is also very honored to receive the invitation of the organizer to become a part-time professor of the Ship Cruise Center of Wuhan University of Technology.
  In this forum, our company mainly preached the application of small target navigation radar in ship's intelligent collision avoidance. President Chu gave a detailed introduction to relevant leaders and participants who participated in this forum. Through advanced clutter suppression technology, the radar can effectively detect and track extremely small targets, suitable for ship collision avoidance navigation applications, and can support network remote display, radar and AIS signal fusion, radar photoelectric linkage tracking, and ocean environment perception And other functions, it is an indispensable wireless sensor system in the navigation safety of smart ships.
  Environment protection is our first priority Shanghai Yonzoe looks forward to making contributions to smart ships!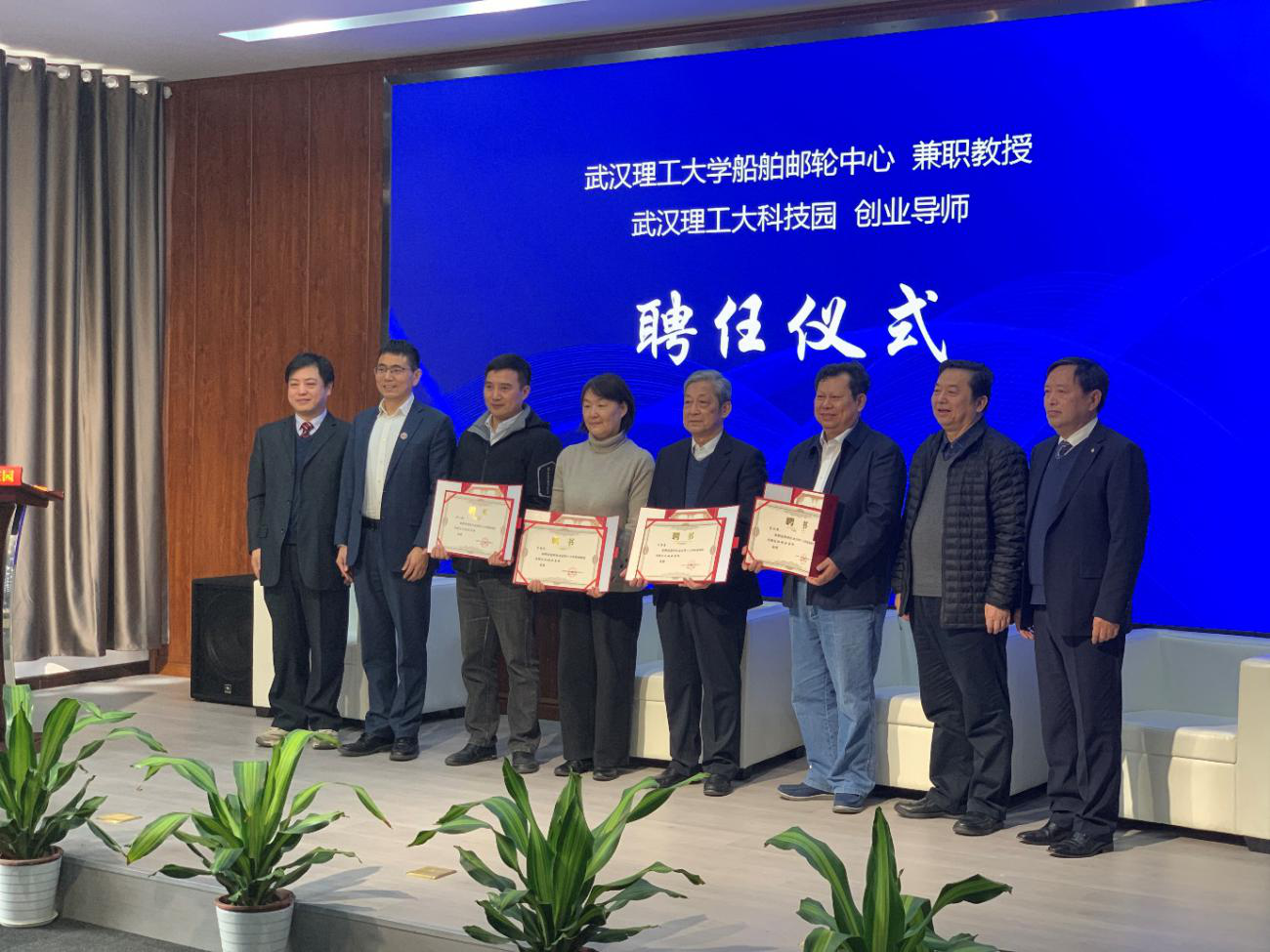 Appointment Ceremony of Part-time Professor at the Ship Cruise Center of Wuhan University of Technology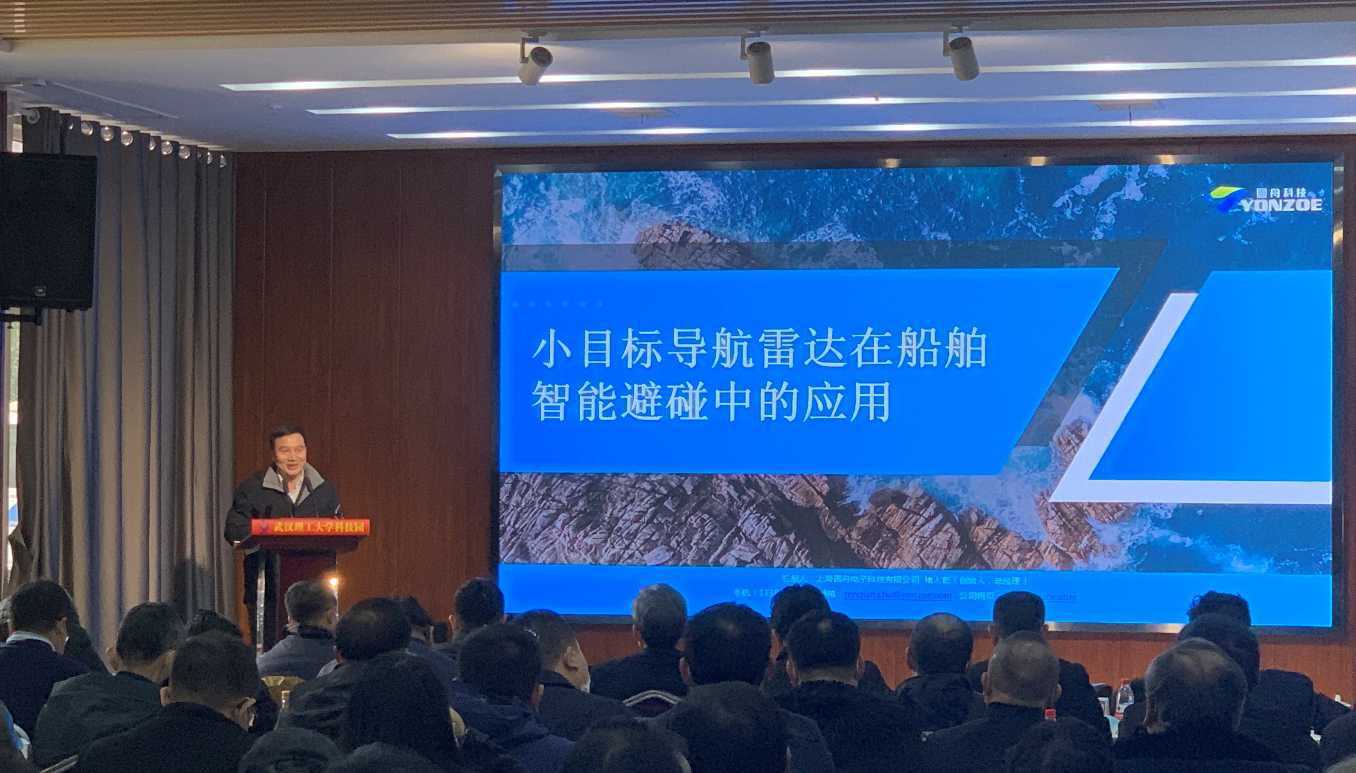 Chu explained to the participants the application of small target navigation radar in intelligent collision avoidance of ships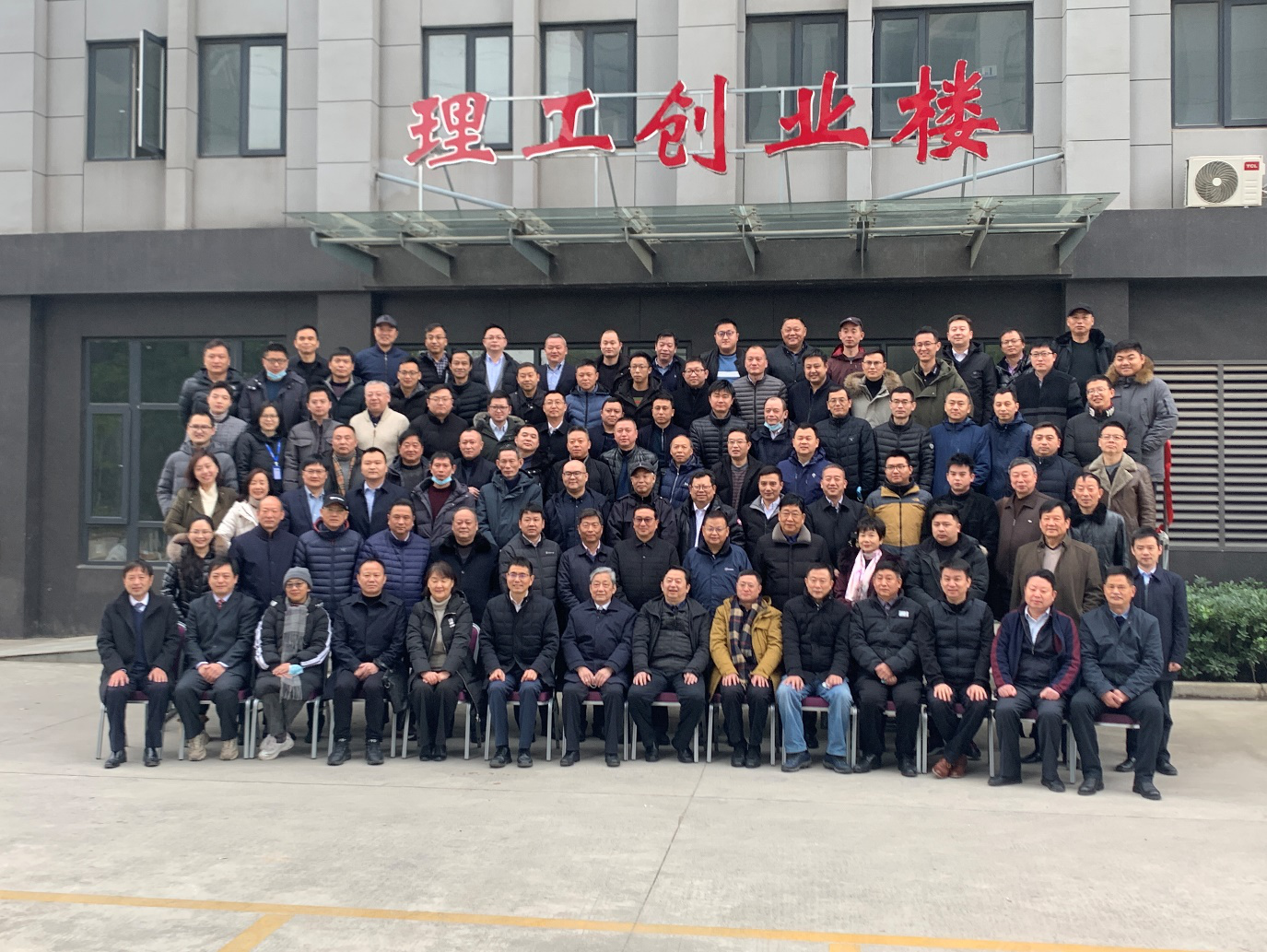 Forum on the Development of Green and Intelligent Shipbuilding Industry in the Yangtze River